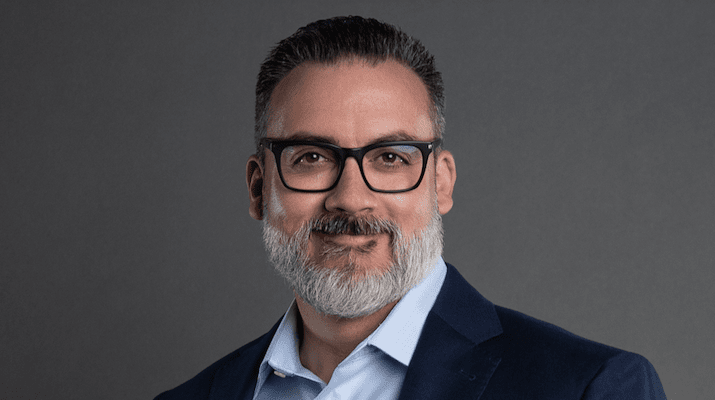 Industry Blazers spotlights Arizona's talented cannabis industry professionals who influence and grow the industry.  Brought to you by a collaboration between AZmarijuana.com and Proven Media.
For the first time ever, our Industry Blazer is not a person. Congratulations to the ExStax's™ new patented dual cartridge technology on being named our final Industry Blazer for October 2022!
Made with medical grade components, the patented-technology is universally compatible with existing .510 cartridges on the market, and is compatible with a large majority of .510 batteries, allowing consumers to blend cannabis, tobacco, CBD and hemp vapor products. Your "stacks" allow you to mix and match strains to create their own custom experience.
The ExStax tech's inventor, Rick Avila, is a self-made entrepreneur. Avila's professional career began in nicotine sales where he spent over a decade managing manufacturing and production both stateside and overseas. His transition into the cannabis space was a natural progression, seeing an opportunity to advance consumer product technology in the market. Avila and his partners spent years engineering the Stak'd™ cartridge design before co-founding the company, ExStax™, with Chris Botti in 2022. A lifelong inventor, Avila continues to take the hands-on approach and we are honored to name his technology our first product INDUSTRY BLAZER!!
Proven Media is an experienced, trusted public relations and marketing communications firm serving the cannabis industry since 2014. The agency was named a "Top 5 Most Powerful Cannabis PR Firm" by the Observer and serves license holders and ancillary brands.
Photo: ExStax, prnewswire