Find Cannabis Products
Find marijuana, CBD and hemp products and brands in Arizona.
AZ Cannabis Brands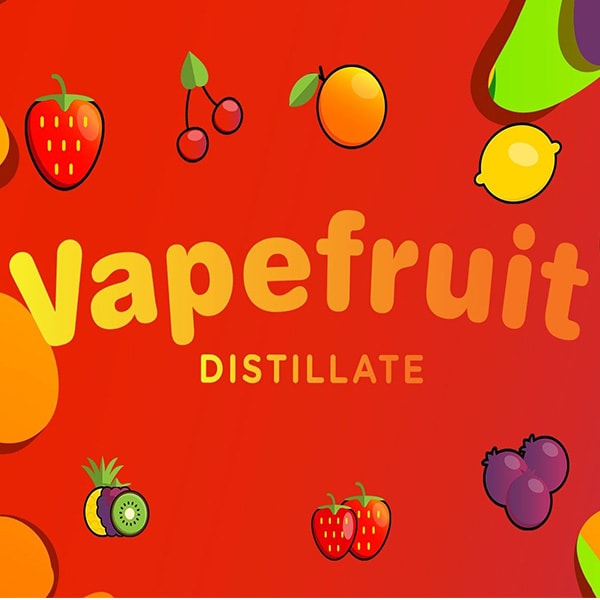 More Cannabis Product Listings Are Coming Soon…
Arizona's medical marijuana industry is one of the largest in the United States. It's large amount of medical marijuana patients means there are a lot of cannabis-related companies creating and offering products at Arizona dispensaries (such as concentrates, flowers, oils, vaporizers, rolling papers, clothing, accessories, pre-rolls, edibles, topicals, drinks, capsules, etc).
Arizonans that have a medical marijuana card can visit and purchase marijuana products at any Arizona dispensary.
Arizonans can also find deals on products at those dispensaries.
Contact us to get your brand listed.